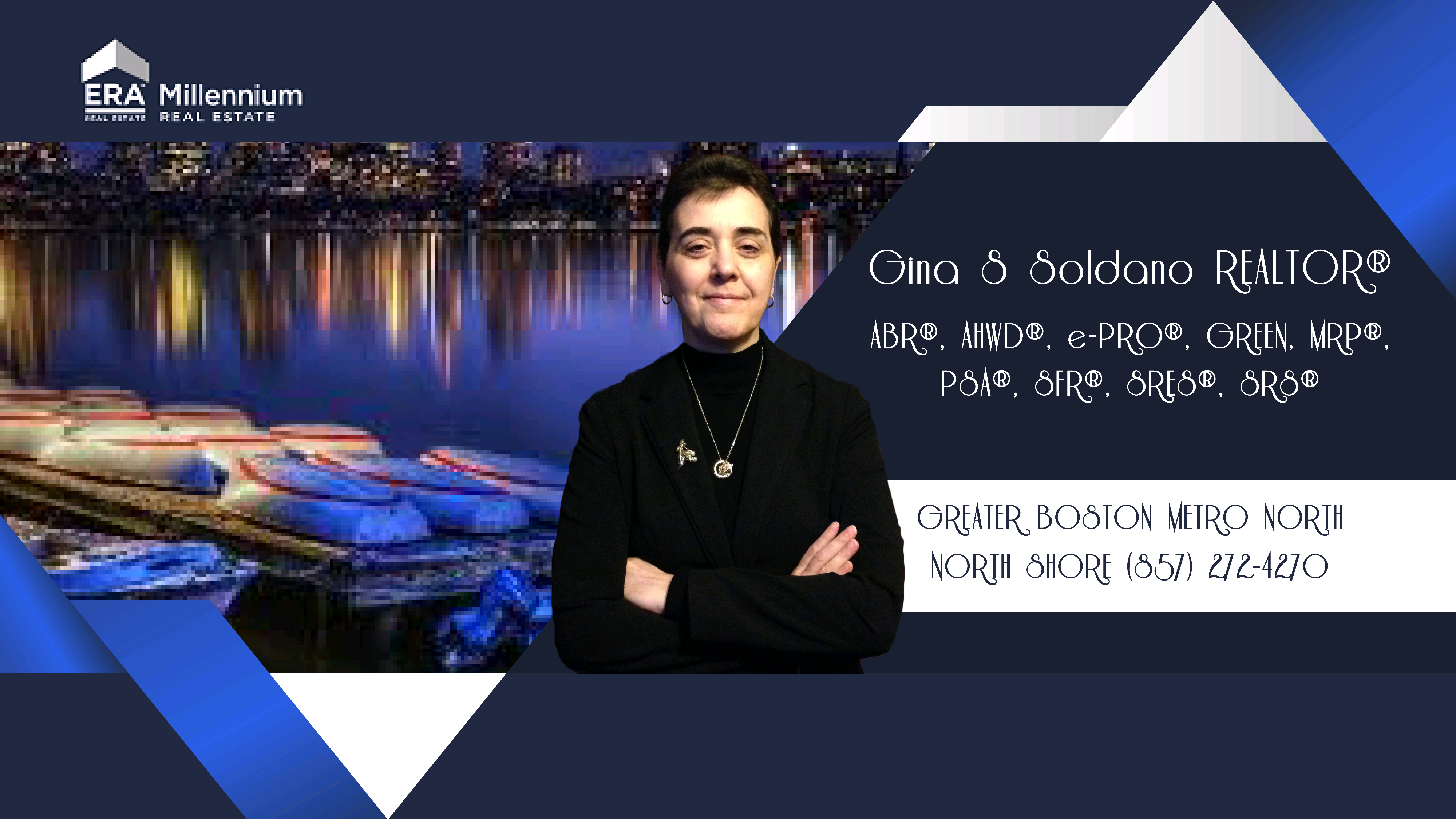 Welcome To gsoldanorealtor.com!
I hope you use it as a source of information and inspiration and return often. You can keep up to date by signing up for my newsletter. Comments are always welcome and if you would like to see something added to the site let me know in the message section of the Contact Form.
If you are thinking of selling your property contact me for a free Current Market Analysis. Together we will get it ready for today's market.
If you are buying or renting it is a great time to explore. Start by doing a Property Search right here on my website. Set up a free account here on my site to search and save properties and give me a call. I will set up showings for us at your convenience.
Don't forget if you are a Landlord and have an apartment to rent I would be happy to do all of the work for you; advertising, screenings, showings, paperwork, reference and credit checks just Contact me and I will get it listed.

Exclusive Property Search Lists
Credibility and Expertise You Can Count On!
Committed-Distinguished-Proudly serving the Real Estate needs of Greater Boston North Shore and surrounding communities.
Communities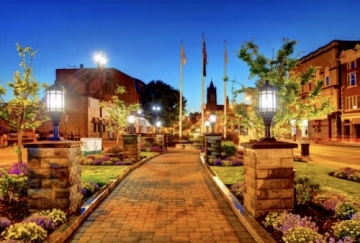 Everett, located just over 4 miles North of Boston, has a thriving popular culture and history of notable people.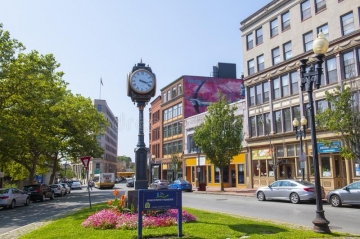 Located 9 miles north of Boston, Lynn is known for its contemporary public art, historic architecture, and downtown cultural district.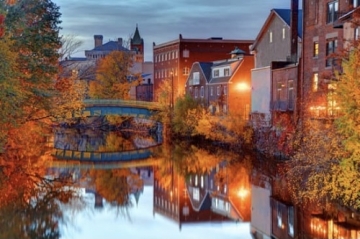 Medford is a city located 6.7 miles northwest of Boston. Winding through it are sections of the beautiful Mystic River.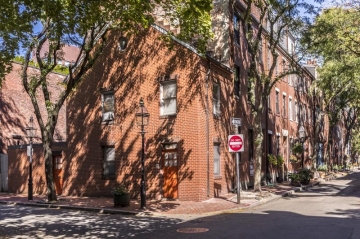 Melrose is a city located about 7 miles northwest of Boston. Pine Banks and Mount Hood are just examples of the many recreational areas to see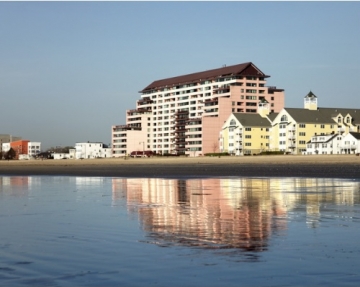 Revere is a city located approximately 5 miles North East of Boston. It is home to the oldest public beach in the United States.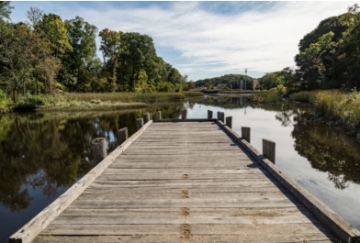 Saugus is a town located about 11 miles North of Boston. Home to the Saugus Iron Works the first integrated iron works in North America.
Greater Boston Multifamily Listings
Exceeding Your Expectations
Devotion to Market Listings
89% of buyers use the internet to search from homes in today's market. Internet marketing is vital in getting your property exposure and being able to reach out to a larger audience of potential buyers. I have an online marketing plan for all of our listings, along with the traditional marketing. My online marketing plan for listings include Single Property Websites, Virtual Tours, Listing Flyers, Craigslist Ads, ActiveRain Blogs, Showing Feedback System, Listing Syndication, Social Networking. Leads generated from the listing's online marketing are captured into a Lead Management System for immediate response to potential buyers.